MizzouForward
NextGen Precision Health
We're seeking exceptional faculty to move MizzouForward in national health and scientific priority areas related to our NextGen Precision Health Initiative. To further interdisciplinary collaboration, the university will consider faculty candidates in several areas of research.
NextGen Precision Health
Research areas
Cancer (radiopharmaceutical sciences, nuclear medicine and tumor immunology)
Maternal, infant and child health
Neuroscience
Candidates with compelling research success outside these categories will also be considered.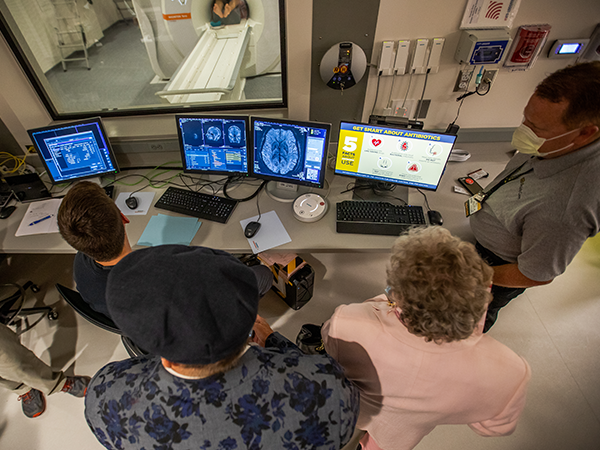 About the NextGen Precision Health building
The NextGen Precision Health Institute provides talented minds from across the UM System a new $221 million, cutting-edge research facility dedicated to solving our most pressing health concerns. The building integrates multidisciplinary lab space with advanced analytical instrumentation, computational processing and pilot-scale manufacturing to create a comprehensive research pipeline. Learn more about the NextGen Precision Health Institute.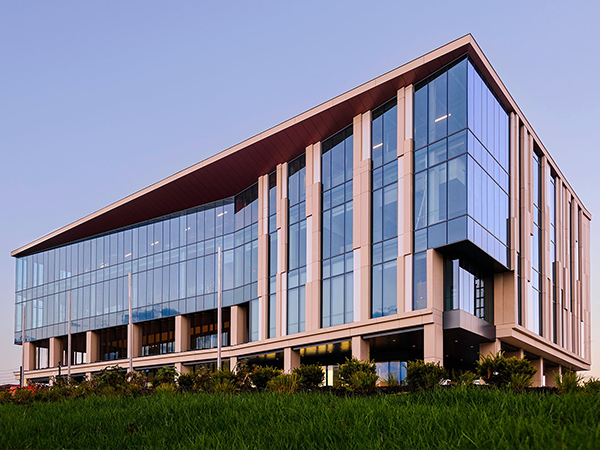 NextGen Precision Health Advisory Committee
MizzouForward is comprised of multiple advisory committees. Each committee is interdisciplinary in its composition and they review the applicant materials, conduct Zoom interviews with candidates and make recommendations to the hiring authorities.