Get to Know
MizzouForward
MizzouForward is a transformational effort to strengthen innovation in research disciplines that will move the needle in the university's work to improve lives around the world—and it all begins with the right people. This first-of-its-kind initiative starts with an investment in up to 150 new world-class faculty hires over the next five years. In short, MizzouForward will set the University of Missouri apart as one of the very best research universities in the nation by attracting established, diverse and exceptional researchers; further developing the talented faculty who are already a vital part of our university community; leveraging our existing institutional strengths; cultivating interdisciplinary collaboration; and supporting access to exceptional technology and facilities.
Priority Areas
MizzouForward faculty recruitment will occur in three high-priority areas that will help us hone our research efforts, tackle grand challenges, align to institutional strengths and reach top-rank university status. To further interdisciplinary collaboration, the university will hire based on current expertise and investments at Mizzou, availability of external research funding and ability to hire talented faculty in ways that will elevate our performance in research indicators.
Learn more about our priority areas and the clusters we're targeting below:
NextGen Precision Health
We're seeking exceptional faculty to move MizzouForward in national health and scientific priority areas related to our NextGen Precision Health Institute. To further interdisciplinary collaboration, the university will focus on several areas of research:
Infectious Disease, Cancer (including Radiopharmaceutical Sciences and Nuclear Medicine as well as Tumor Immunology), Neuroscience, Cardiovascular and Metabolic Disorders as well as Maternal, Infant and Child Health
In addition to the state-of-the-art resources available to researchers through the NextGen Precision Health Institute, researchers will be right next door to MU Health Care's hospitals and clinics, the MU Research Reactor and other MU campus research facilities.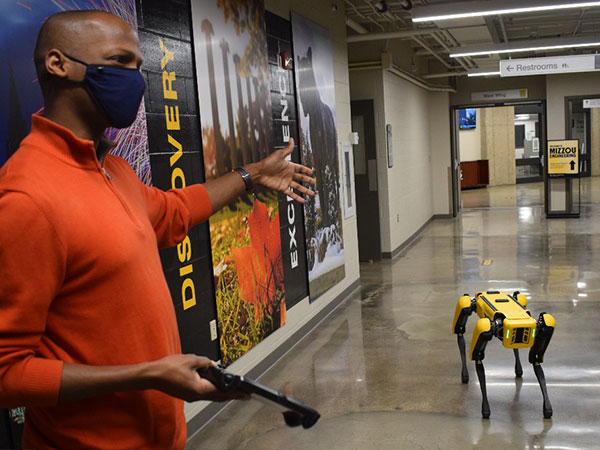 New Frontiers in Science, Engineering, and Technologies
MizzouForward faculty will move the needle to meet grand challenges in science, engineering and technologies. To help support this effort, the university will focus on several areas of research:
Advanced Measurement Science, Imaging & Analysis, Energy, Environment & Earth Sciences, Advanced Materials, Manufacturing & Construction, Artificial Intelligence, Computing & Communications as well as Critical Infrastructures & Security
Faculty in these areas have access to a wealth of resources, including the Cybersecurity Center at Mizzou, the Missouri Center for Transportation Innovation and many other research centers and institutes. In addition, faculty can also access full-cycle research support through ResearchFRST and guidance on taking their innovations to market through the Technology Advancement Office.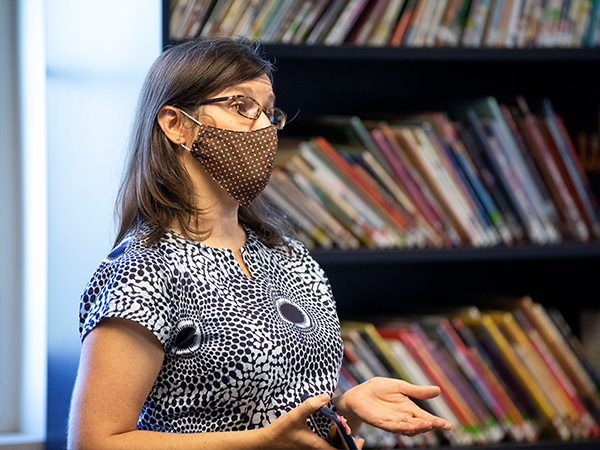 Innovations in Social Science, Humanities, and the Arts
MizzouForward faculty will help advance innovation and address access in health and education and beyond. To help support this effort, the university will focus on several areas of research:
Prevention Science, Health and Educational Disparities, Equity and Social Justice as well as Humanities in the 21st Century
Faculty in these areas have access to a diverse set of interdisciplinary resources and collaborative communities of scholars, including the Kinder Institute on Constitutional Democracy, the Missouri Prevention Science Institute and the Missouri Center for Addiction Research and Engagement.
Candidates with compelling research success in categories that are beyond those listed above will also be considered.
Carrie Nicholson – Mizzou Forward Project Manager, Provost Office
Anna Wiedermann – Lead Consultant, Strategic Recruitment