We're seeking exceptional faculty to move MizzouForward in the areas of Infectious Disease and Molecular Microbiology and Immunology.
Infectious Disease
Featured Researchers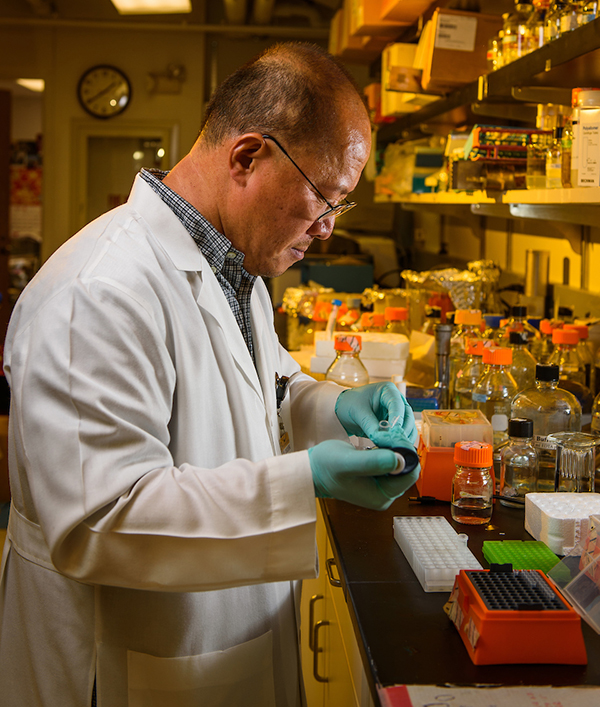 Infectious Disease Advisory Committee
MizzouForward is comprised of multiple advisory committees. Each committee is interdisciplinary in its composition and they review the applicant materials, conduct Zoom interviews with candidates and make recommendations to the hiring authorities.