MizzouForward
New Frontiers in Science, Engineering and Technologies
We're seeking exceptional faculty to move Mizzou Forward in national science, engineering and technologies areas. To further interdisciplinary collaboration, the university will consider faculty candidates in several areas of research.
New Frontiers
Research areas
Advanced Materials, Manufacturing & Construction
Advanced Measurement Science, Imaging & Analysis
Artificial Intelligence
Computing & Communications
Critical Infrastructures & Security
Energy, Environment & Earth Sciences
Life sciences
Nutrition
Pharmacology
Precision agriculture
Candidates with compelling research success outside these categories will also be considered.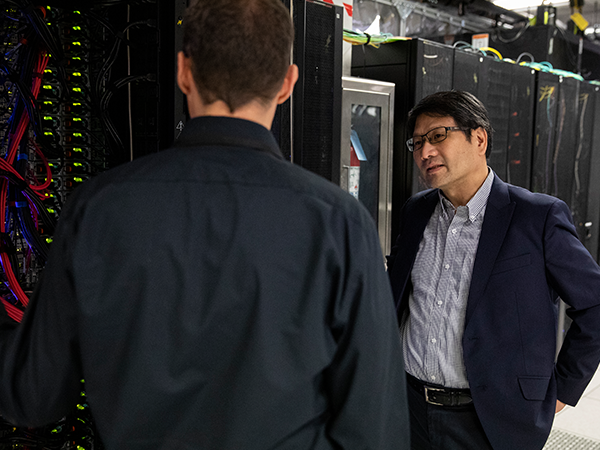 Why New Frontiers at Mizzou?
In addition to the state-of-the-art resources available to investigators through the MU campus research facilities, Mizzou resources available to support New Frontiers researchers include:
New Frontiers in Science, Engineering and Technologies Advisory Committee
MizzouForward is comprised of multiple advisory committees. Each committee is interdisciplinary in its composition and they review the applicant materials, conduct Zoom interviews with candidates and make recommendations to the hiring authorities.