MizzouForward
Innovations in Social Science, Humanities, and the Arts
We're seeking exceptional faculty to move Mizzou Forward in national social sciences and humanities areas and the arts. To further interdisciplinary collaboration, the university will consider faculty candidates in several areas of research.
Innovations
Research Areas
Economic development
Education
Equity and social justice
Humanities in the 21st century
Psychology
Science, health and educational disparities
Candidates with compelling research success outside these categories will also be considered.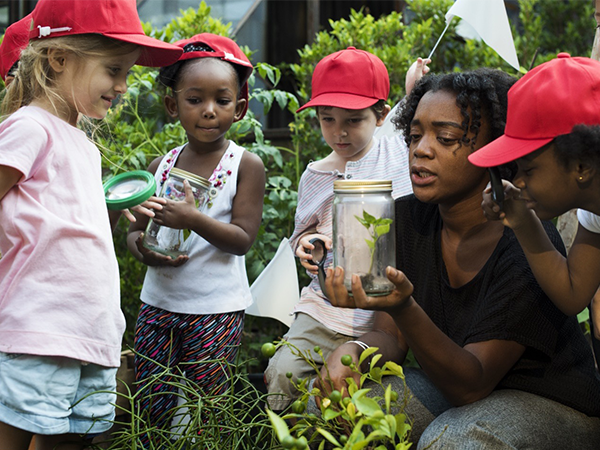 Why Innovations at Mizzou?
In addition to the state-of-the-art resources available to investigators through the MU campus research facilities, social and behavioral science, humanities and arts researchers will find that Mizzou not only conducts meaningful research but has an action-based clinics that provide direct services to those in need. Cross disciplinary enterprises include scholars from education, psychology, social work and other related areas and can run programs to help provide evidence-based practices but work directly with partners to address relevant needs.
Some of the Mizzou resources available to support researchers include:
Food and Agricultural Policy Research Institute uses economic models of key commodity markets to estimate how policy options affect prices and quantities, producers, consumers and government costs.
MU Family Access Center of Excellence of Boone County gathers data and provides tailored mental health support for children and their families throughout Boone County.
Center for Family Policy and Research integrates research, policy and practice to support the development of effective public policies for to children, youth and families.
Center for Schoolwide Positive Behavior Support provides educators and schools with research-based information and tools to improve practices and techniques.
Center of Health Policy addresses questions of access to quality, affordable health care.
Health and Behavioral Risk Research Center provides high-quality data collection, analysis and reporting services, with expertise in health-related telephone surveys.
Missouri Census Data Center enhances awareness of and access to public data, with national collections as well as Missouri-specific data.
Missouri Center for Addiction Research and Engagement seeks to better understand and prevent addictive behaviors through research, engagement and training activities.
Missouri Prevention Science Institute focuses on understanding human development; preventing social, behavioral and emotional problems; and designing, evaluating and implementing effective interventions.
Thompson Center for Autism & Neurodevelopmental Disorders serves families affected by autism and other neurodevelopmental disorders with expert diagnostics, evidence-based clinical care, groundbreaking research and compassionate support.
Innovations in Social Science, Humanities, and the Arts Advisory Committee
MizzouForward is comprised of three advisory committees. Each committee is interdisciplinary in its composition and they review the applicant materials, conduct Zoom interviews with candidates and make recommendations to the hiring authorities.