Resource Allocation Model Discussions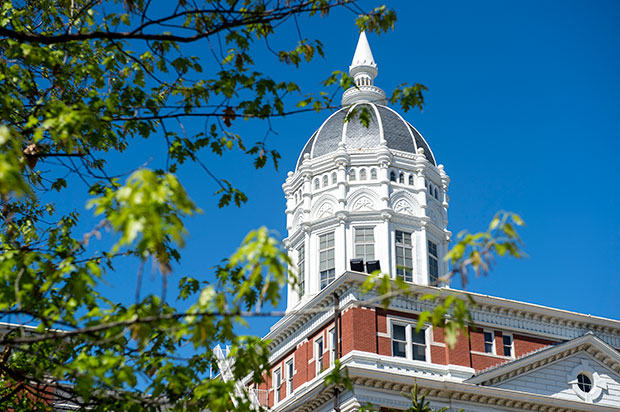 Please join Chancellor Alexander Cartwright, Vice Chancellor for Finance Rhonda Gibler, and Provost and Executive Vice Chancellor of Academic Affairs Latha Ramchand as they discuss the new resource allocation model that will guide the financial planning process at the University of Missouri in fiscal year 2020 and beyond.
Date, Time, Location
Wednesday, May 15, 2019*
10:00am – 11:30am
22 Tate Hall
Thursday, May 16, 2019
9:00am – 10:30am
201 Cornell Hall
*This event will be livestreamed and recorded. A livestream link will be sent next week. The recording will be posted after the meeting for those who could not attend or watch the livestream.