---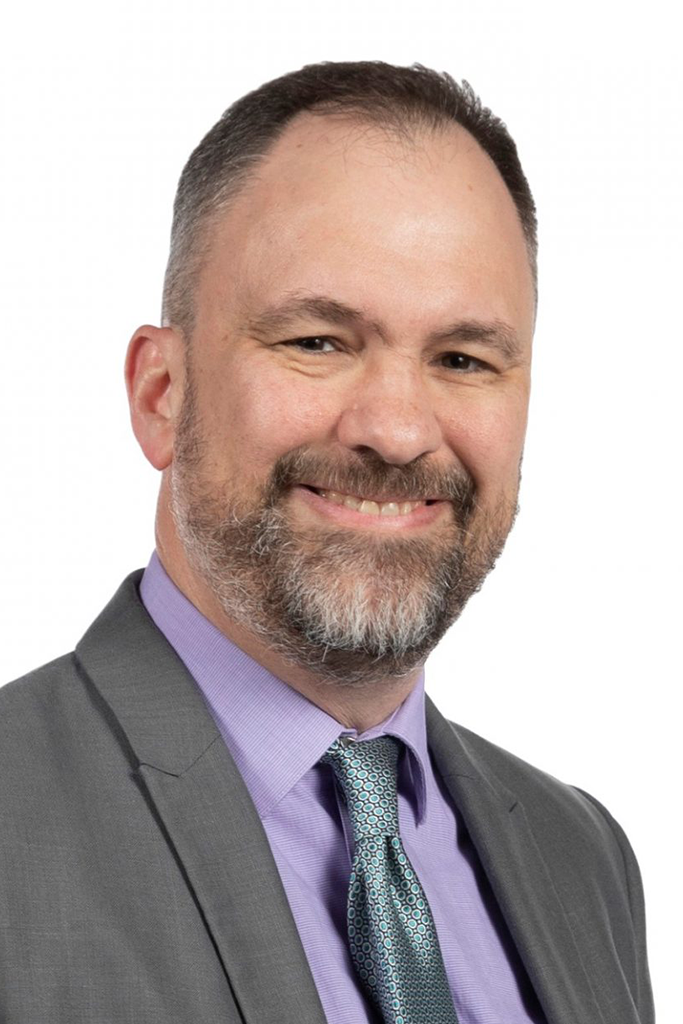 location_on 118 Professional Building

phone (573) 882-7282

Zack (J. Isaac) Miller is a Faculty Fellow in the Office of the Provost and a Professor of Economics at Mizzou. His primary functions as Faculty Fellow concern the analysis of student-related data and student success initiatives. More specifically, his responsibilities include developing a tool to measure faculty engagement with student success using the MU Connect Early Alert system and analyzing key financial aid and enrollment data.
Professor Miller is also Associate Chair of the Department of Economics, and he was previously Faculty Fellow for Student Retention in the Office of the Dean of the College of Arts & Science and Director of Undergraduate Studies in the Department of Economics. He holds or has held a number of fellowships, including Senior Fellow at the Rimini Center for Economic Analysis, Research Fellow at the Economic & Policy Analysis Research Center, and Melissa and David Skeens Faculty Fellow. He received a BA in 1998 from the University of Pennsylvania with majors in Russian and Economics, and he received an MA and a PhD in economics from Rice University in 2004 and 2005 respectively.
Professor Miller has published extensively in journals including Journal of Econometrics, Journal of Financial Econometrics, Energy Economics, and Journal of Time Series Analysis on diverse topics including mixed-frequency time series, functional time series, econometric models of energy & electricity demand, and econometric models of climate change. He has edited a special issue of Energy Economics, an upcoming themed issue of Journal of Econometrics, and an upcoming volume of Advanced in Econometrics. He has received both teaching and research recognitions at MU, including the 2019 Winemiller Excellence Fund Data Analytics Award. Since 2005, he has taught econometrics to undergraduate and graduate students and has advised dozens of undergraduate, Master's, and doctoral theses.