---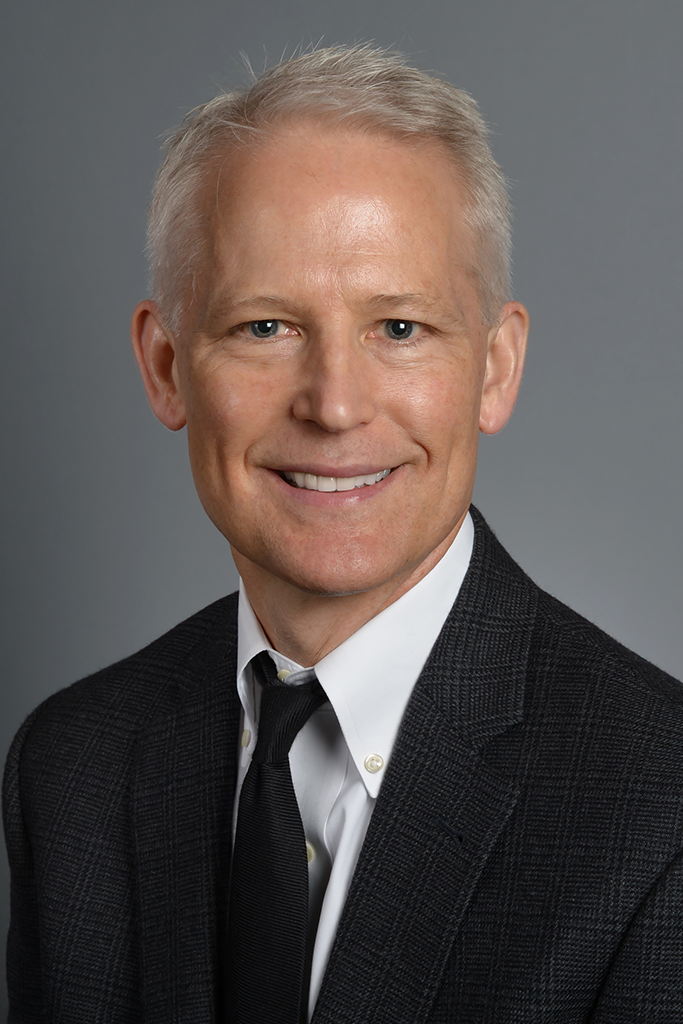 location_on 721 Lewis Hall

phone 573-882-4077

Dr. Mardy T. Eimers directs the Offices of Institutional Research at MU and at the UM System. He is supported by three MU research analysts, three UM research analysts and shares a administrative assistant.
The Office of Institutional Research's core functions include federal and state compliance, external survey completion (e.g., US News, etc.), and reporting trend and comparative analyses tied to enrollments, employee counts, research funding, and similar metrics. In addition, the IR Office leads efforts tied to faculty salaries and satisfaction, department productivity, unit metrics, campus-wide surveys and analysis, and academic program review. Working closely with the UM System, we strive to produce consistent, accurate, and timely data and analysis that aids decision-making, planning, and the setting of policy.
Dr. Eimers has been involved in the Association for Institutional Research (AIR), serving as an editor (AIR Professional File), chair of the Publications Committee, and as a member of the Board of Directors. He has also served on the AAU Data Exchange Council (AAUDE) and is currently a board member and associate editor for the Consortium for Retention and Student Data Exchange (CRSDE).

His publications have centered on faculty, student outcomes, data transparency, and a book chapter in the Handbook of Institutional Research. Prior to the University of Missouri, Dr. Eimers was a faculty member at Hastings College in Nebraska and at Iowa State University. He holds a B.A. from Simpson College, an MBA from Drake University, and a Ph.D. in Higher Education from Syracuse University.