---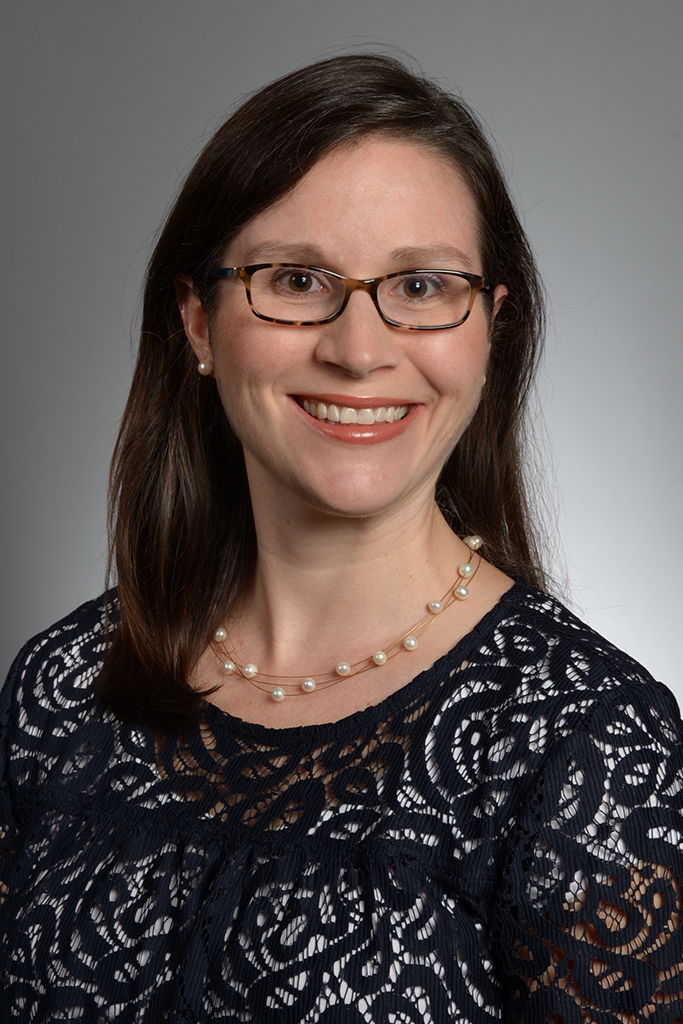 location_on 116 Jesse Hall

phone 882-2965

Candace Kuby is the Associate Provost for Faculty Success at the University of Missouri. In this role, she performs three main functions. First, she supports faculty development, including building new programs that support faculty and coordinating existing faculty development efforts across campus. Second, she manages internal faculty awards and recognitions. Third, she coordinates efforts to study faculty satisfaction. Specific duties that Dr. Kuby fulfills include:
Run the MU Professional Development Council
Design and oversee New Faculty Orientation
Manage faculty development programs, such as the Mid-Career Research Development Fellows
Coordinate faculty mentoring efforts across campus
Manage applications for faculty support initiatives, including the Faculty Success Program (NCFDD) and the Provost's Great Books Program
Manage internal awards and recognitions for faculty
Coordinate Exit Interviews and COACHE Survey
Other duties as assigned
Prior administrative appointments for Dr. Kuby include program coordinator for Learning, Teaching, and Curriculum (LTC) Early Childhood Education (2016-2017), College of Education and Human Development program coordinator and Director of Qualitative Inquiry (2018-2022), and Department Chair for LTC (2019-2022). She received B.S. and M.A. degrees in early childhood education from the University of Alabama at Birmingham and a PhD in Literacy, Culture, and Language Education with minor areas of study in Critical Inquiry and Policy Studies from Indiana University. Dr. Kuby's research centers on pedagogies as relational with two foci: 1) the coming-to-be
and
the pedagogies
of
literacies when young children work with artistic and digital tools, and 2) approaches to
and
pedagogies
of
qualitative inquiry. She has published twelve books and edited journal volumes and numerous book chapters and articles in journals including
Qualitative Inquiry
;
International Journal of Qualitative Studies in Education
; 
Journal of Early Childhood Literacy;
and
Journal of Literacy Research.
Dr. Kuby has secured approximately $3.3 million dollars of internal and external funding to support her work. She is a co-founder of the Missouri Language and Literacies Center. Honors for Dr. Kuby's teaching and research include the Outstanding College Teaching Award (University of Missouri, College of Education & Human Development, 2020), the Chancellor's Award for Outstanding Research & Creative Activity in the Behavioral & Social Sciences (University of Missouri, 2020), the Isabelle Lyda Research Professorship (University of Missouri, College of Education & Human Development, 2015 to 2017), and the Emerging Scholar Award, American Educational Research Association, Critical Perspectives in Early Childhood Education Special Interest Group (2015).